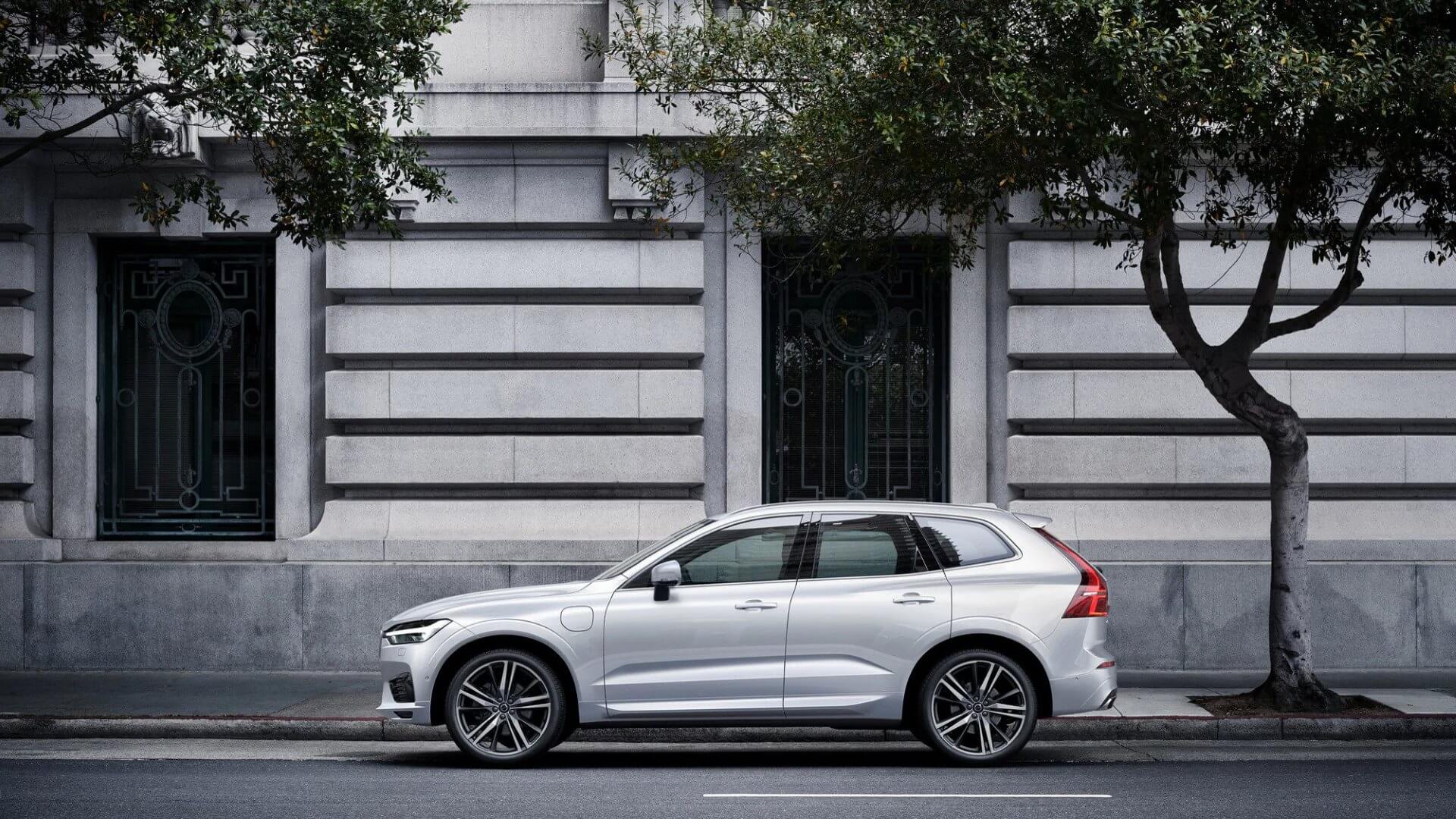 Volvo Service Agreement
The Easiest Way To Keep Your Volvo's Value
When you purchase a Service Agreement together with your new Volvo, you'll know that it will be taken care of in the best possible way for years to come, by Volvo-trained technicians using Volvo Genuine Parts.
Easy For You, The Best For Your Volvo
In addition to the technical maintenance service, we offer you several additional benefits that are always included when you bring your car in for servicing at a Volvo workshop.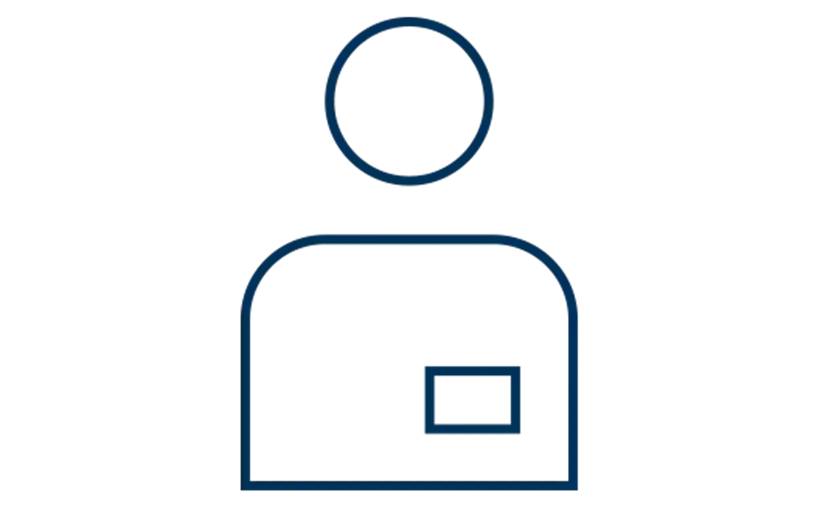 Personal Service Contact
We'll introduce you to your very own personal service contact who will answer any questions you may have about your car, and be there to offer advice and support if needed.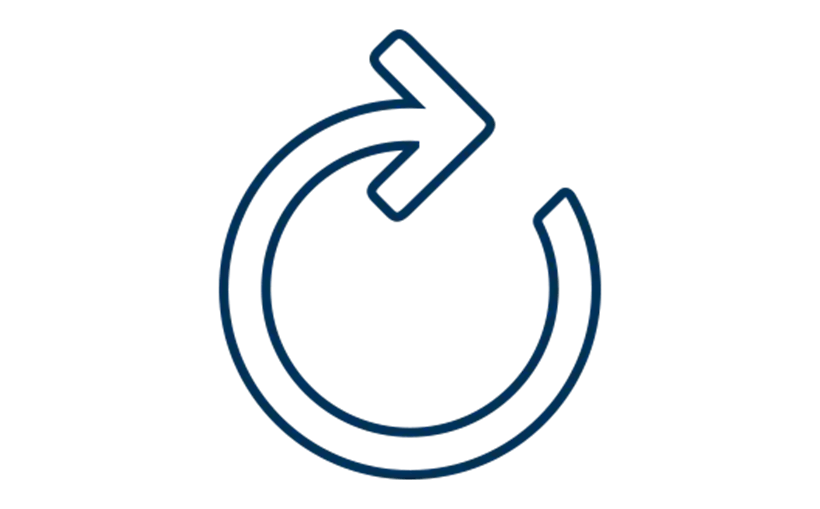 Free Software Updates
We're constantly developing and improving the software for our cars. So to make sure you're always equipped with the latest version, we update the software in your Volvo during every service.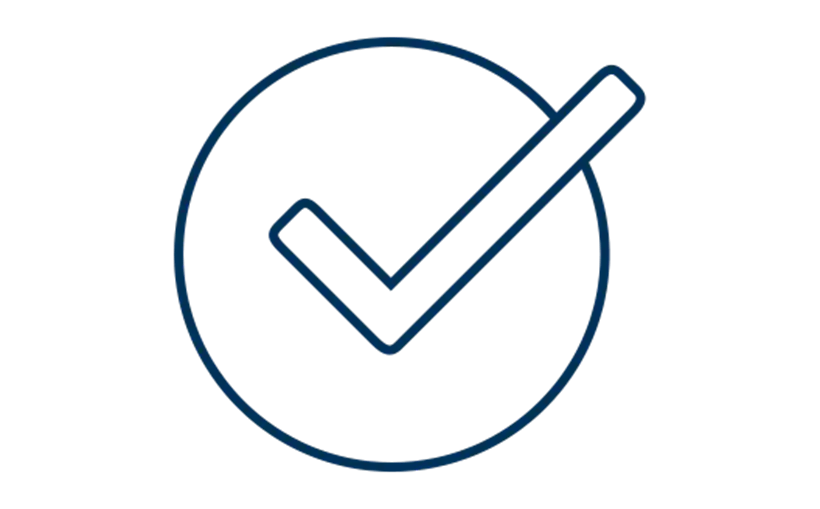 Health Check
We connect your Volvo to our computerized diagnostics system to check that all safety systems function correctly as well as checking the status of your battery. Just to be on the safe side.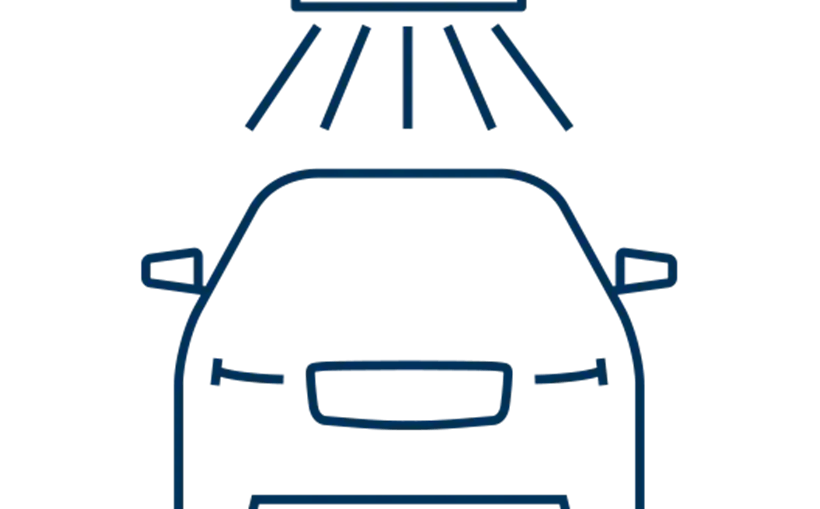 Car Wash
After every service we'll clean your Volvo inside and out. So when you pick it up, it will look just as good as it feels to drive.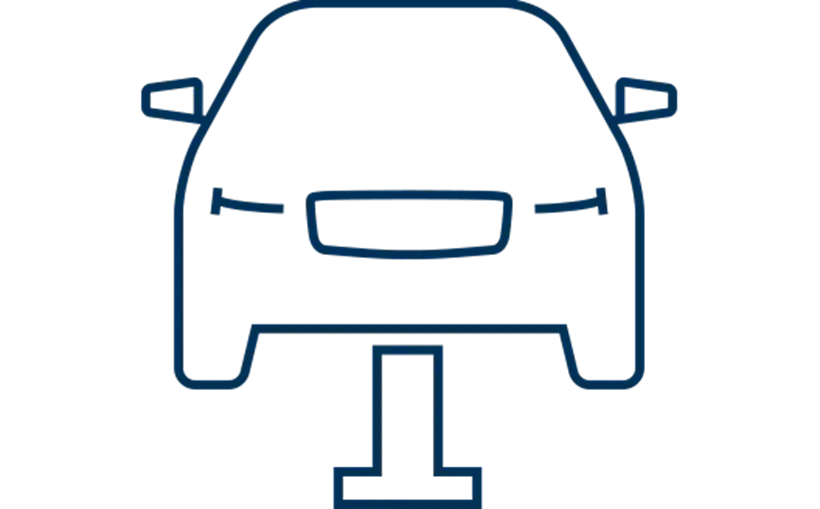 Alternative Transportation
You shouldn't need to be without a car when yours is in for service. This is why we make it easy for you by always offering alternative transport solutions.
Forget About Servicing Costs When You've Purchased Your New Volvo
Regularly scheduled service performed by your authorised Volvo dealer will not only keep your Volvo trouble-free, but also ensure that its value is kept at the highest level.

By making a one-off payment that covers the first three or five services you won't have to give servicing costs a single thought for up to five years. You can also add coverage for Wear and Tear items and enjoy worry-free ownership with virtually no maintenance expenses.