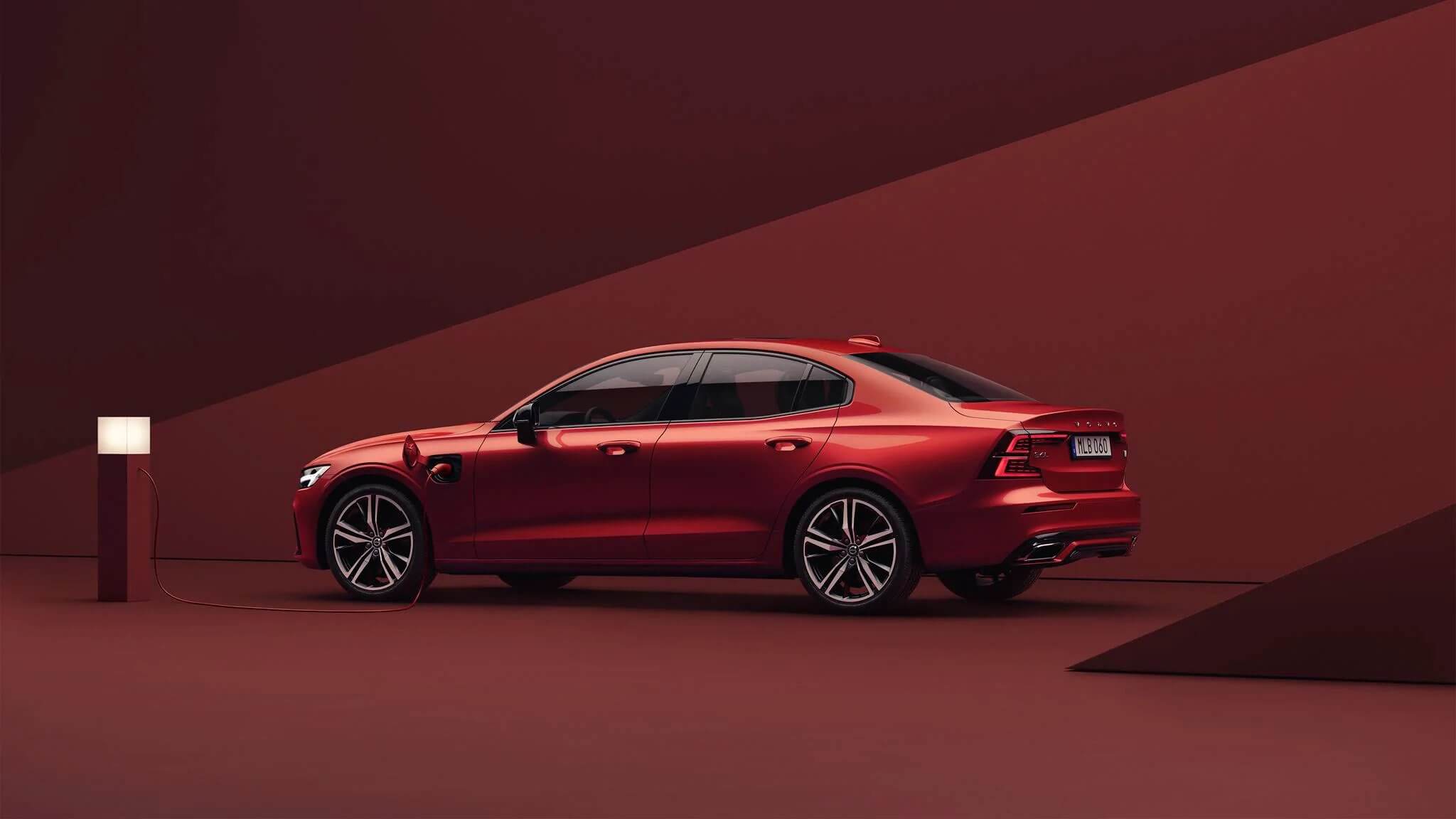 REDISCOVER THE THRILL OF DRIVING
The Volvo S60.
Recharged.
With a 407HP T8 plug-in hybrid twin engine, the S60 delivers on performance that does not compromise on values.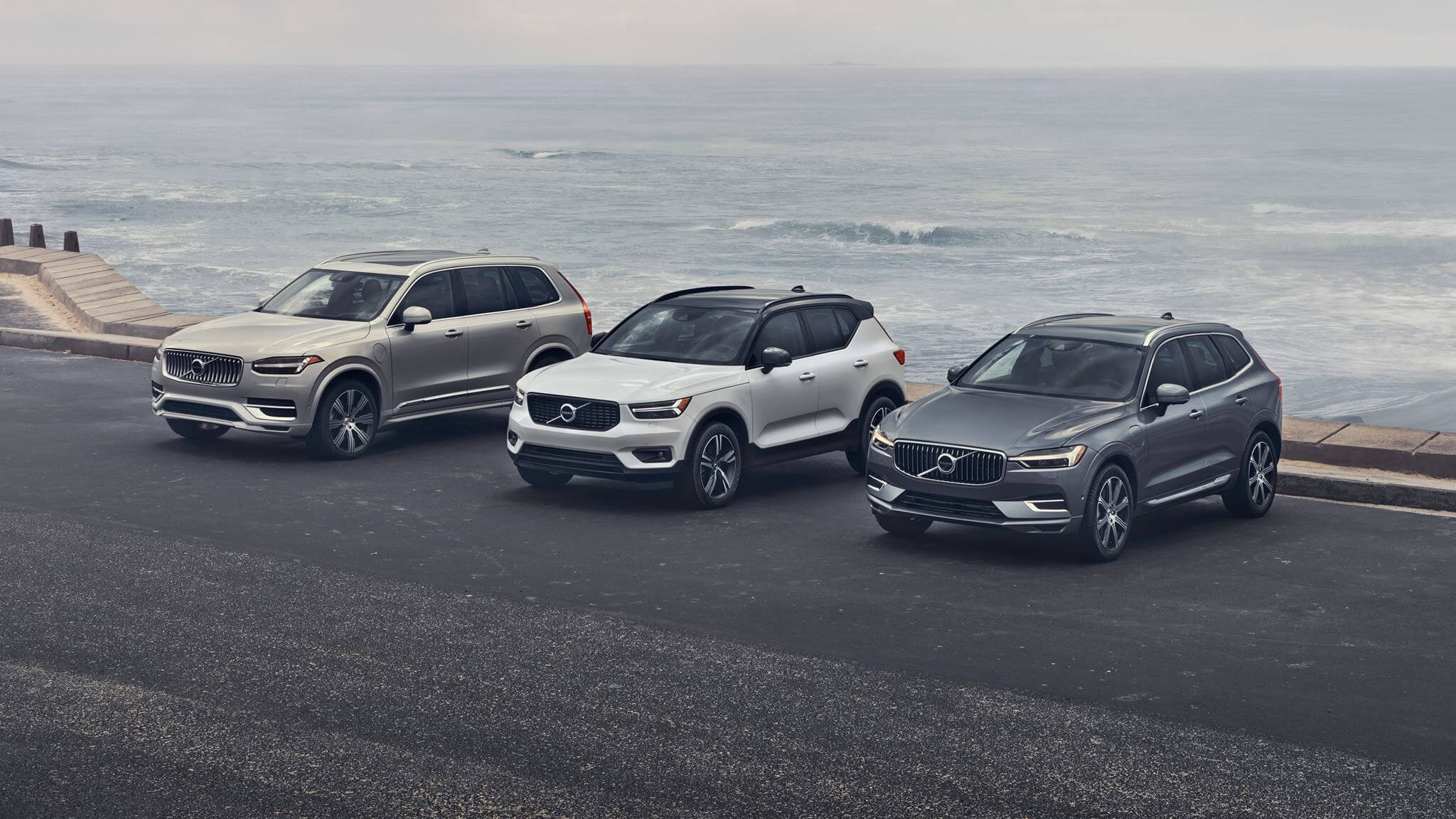 Book Your Volvo Car Online
You can now place a booking request of your favourite Volvo Car with your preferred authorised Volvo car dealer online.
We Provide First-Class Services
We have always put people first at Volvo Cars. We do this with a clear focus on these three key innovation areas. We believe that technology should set us free – not enslave us.