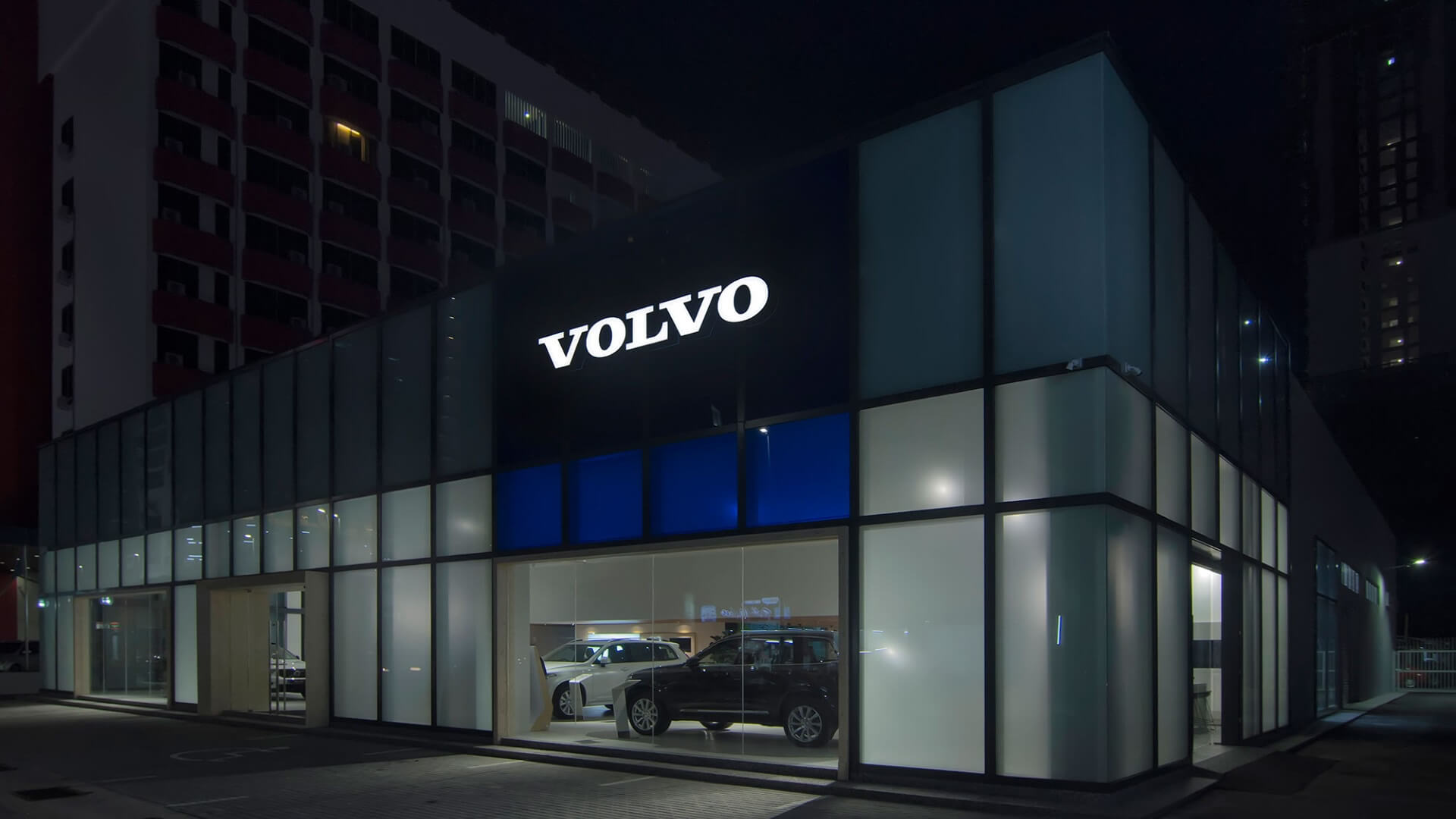 About Seong Hoe Motors
Volvo Cars in Melaka
An authorized dealer for Volvo Cars in Melaka, Malaysia
About Seong Hoe Motors Sdn Bhd
Seong Hoe Motors Sdn Bhd is an authorized dealer for Volvo Cars in Malaysia, which is founded by a group of veterans who had more than 30 years experience in the sales and marketing of various brands of new and used cars in Malaysia. We started business in 1980s first as dealer in recon and used cars, ventured into auto servicing provider in 2000s, and added Volvo brand into our portfolio in the year of 2018 focusing on showroom, service and spare-parts.
With over 30 years of experience associated with the car industry, we can provide the most extensive experience in handling Volvo cars. Our technicians at our workshop are highly trained on Volvo cars. Our service centre carries only Volvo genuine parts and is authorized to verify and process warranty claims.
Our Business Ambitions
We're ambitious. We aim to continue leading the global automotive industry in safety technology, electrification and autonomous drive and we continually challenge ourselves.
By the middle of the next decade, we expect to generate half of all sales annually from fully electric cars, one third of all cars sold to be autonomous driving cars, and half of all car sales to come through our subscription service.
We want to talk more with our customers, so we're aiming for more than five million direct consumer relationships by the middle of the next decade, creating new sources of recurring revenue.
We're aiming to do all this while generating premium-level profitability, driven by increased revenue across all three global sales regions and a broader range of cars, services and customers.