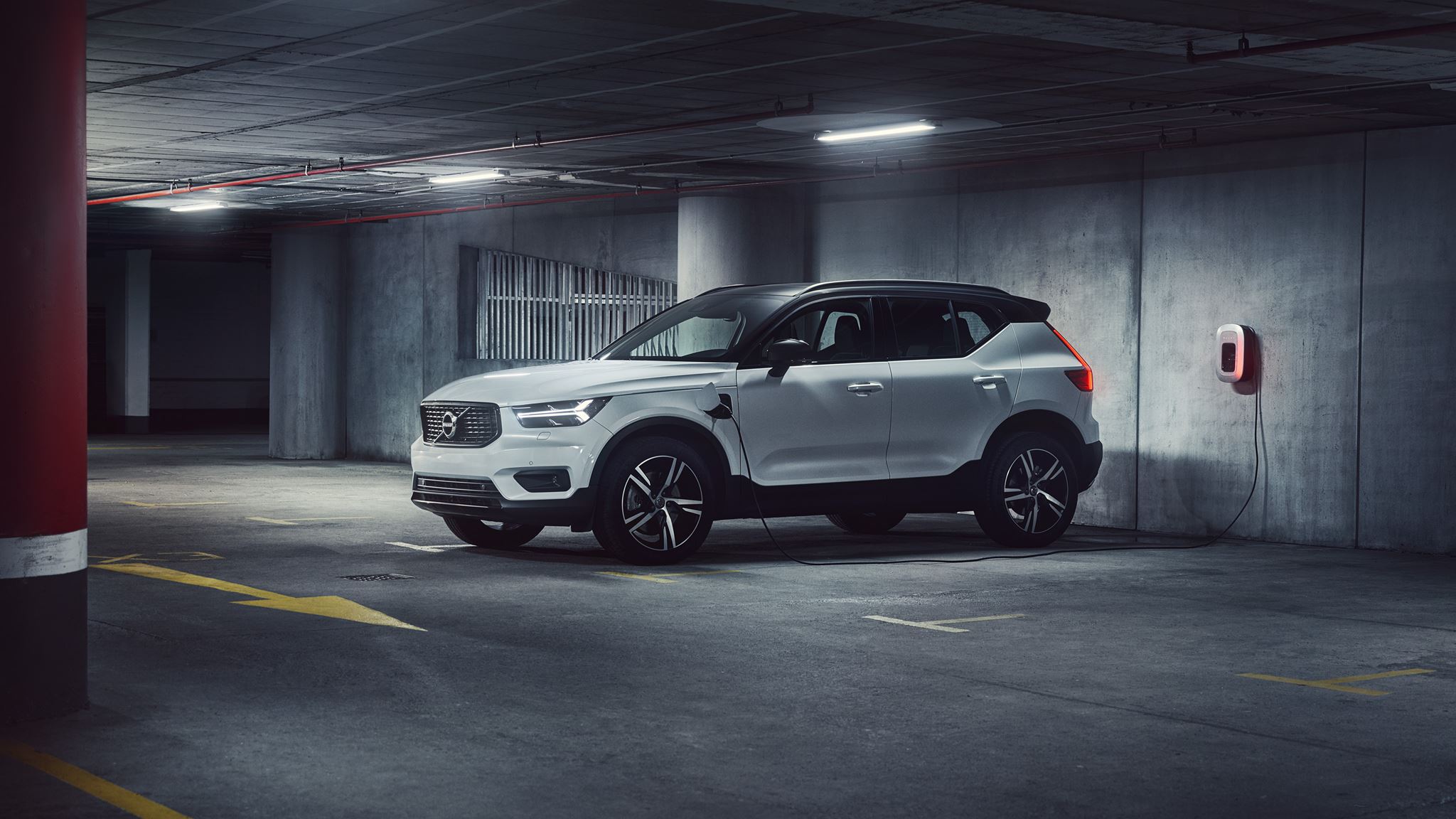 THE SUV BUILT FOR CITY LIFE
The new Volvo XC40
The compact, urban SUV that's big on innovation. With expressive design, ingenious storage and smart technology, it's built for city life.
Max Torque
350 Nm
@ 1,800 - 4,800 rpm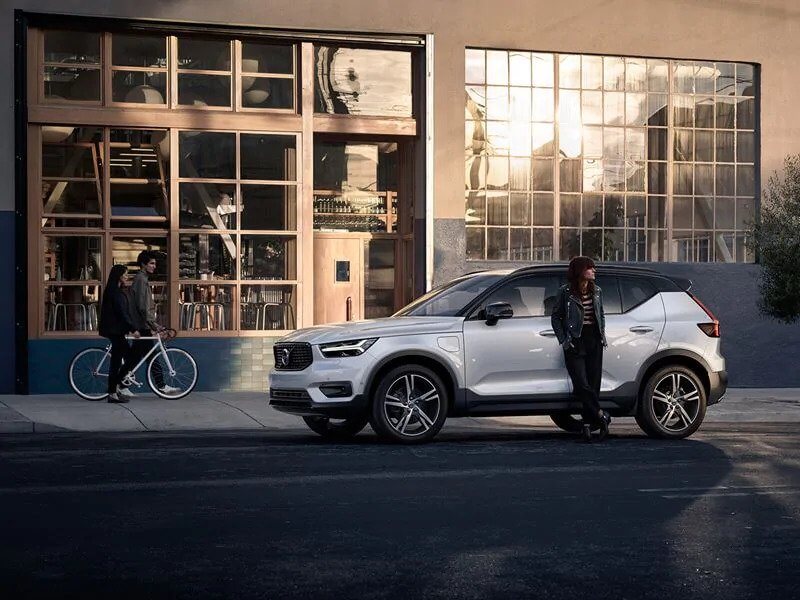 Volvo XC40 Recharge T5. Unplug and play.
Recharge is our new line of plug-in hybrid cars. Designed for a better way to move through the world with low to zero tailpipe emissions.
Explore the features
Features depicted may not be standard or available for all styles and engine options.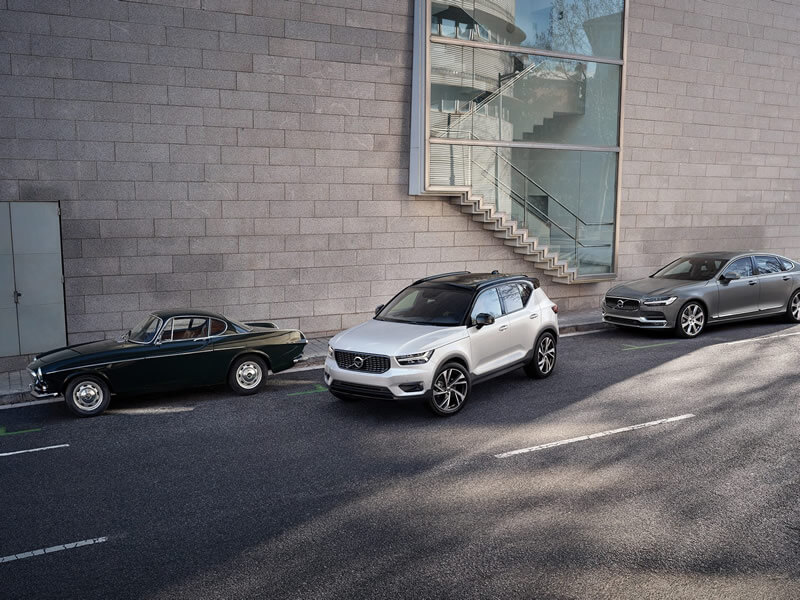 Take charge
An electric motor and petrol engine work in harmony for the ultimate compact plug-in hybrid SUV for less tailpipe emissions and instant power to you.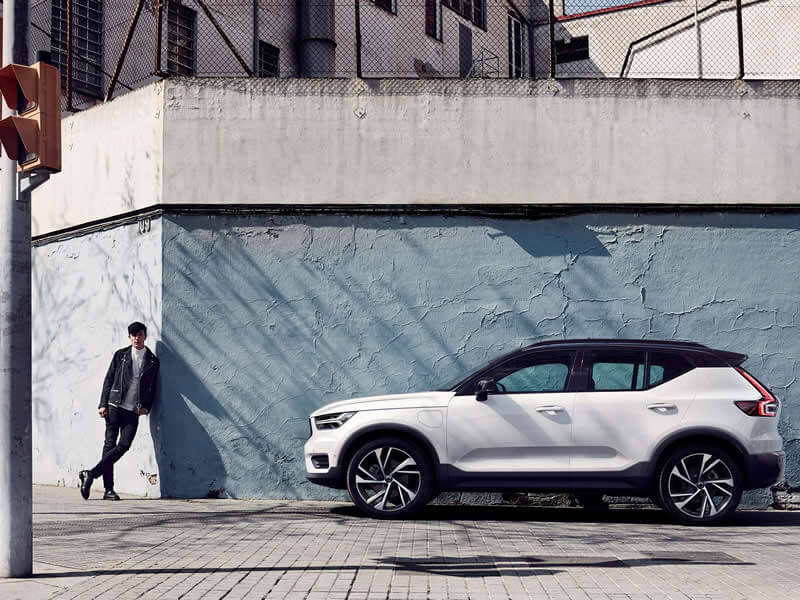 Express yourself
Give your journey the personal touch with a distinct exterior design and unleash your sporty side with R-Design.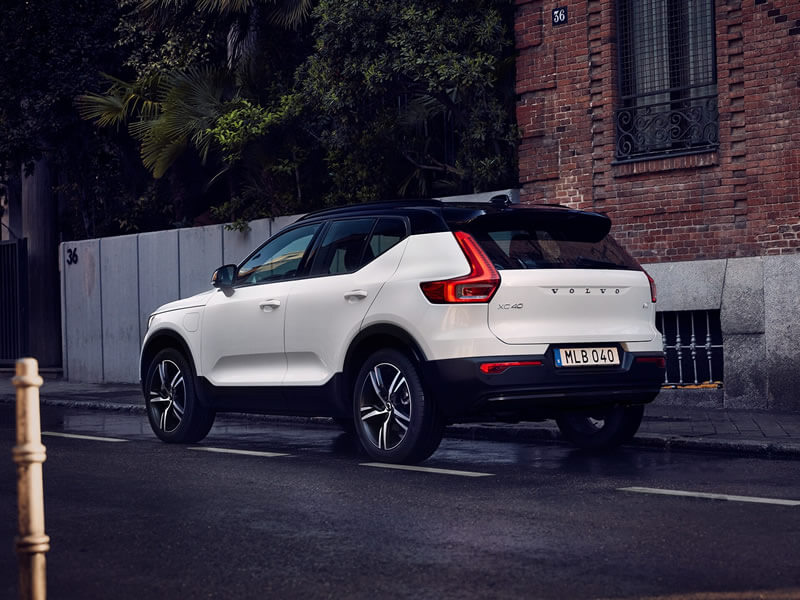 Pure for real
In Pure electric mode you can drive your XC40 Recharge plug-in hybrid without any tailpipe emissions. With a fully charged battery, this can allow daily commuting purely using the car's electric motor.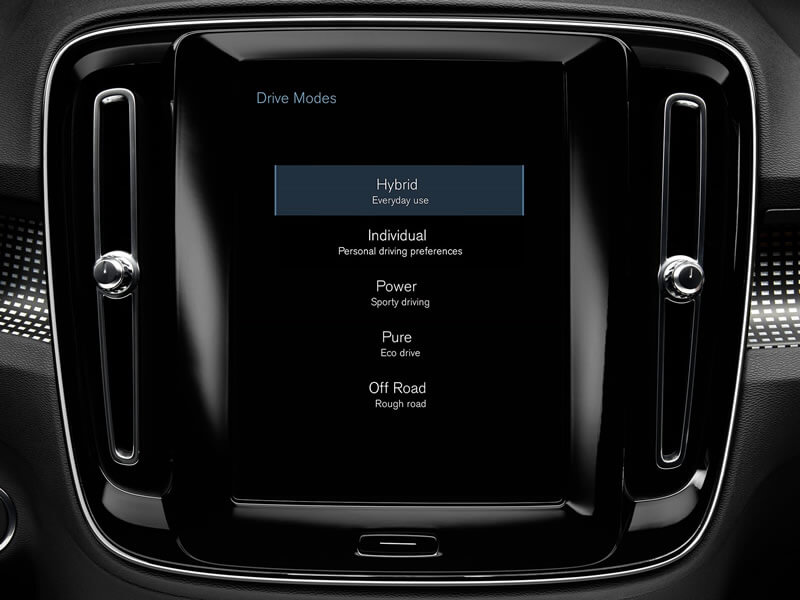 Choose your power
Adapt your drive at the touch of a button. Different drive modes – Pure electric, Hybrid and Power – allow the choice of zero tailpipe emission commuting, maximum fuel-efficiency and high performance.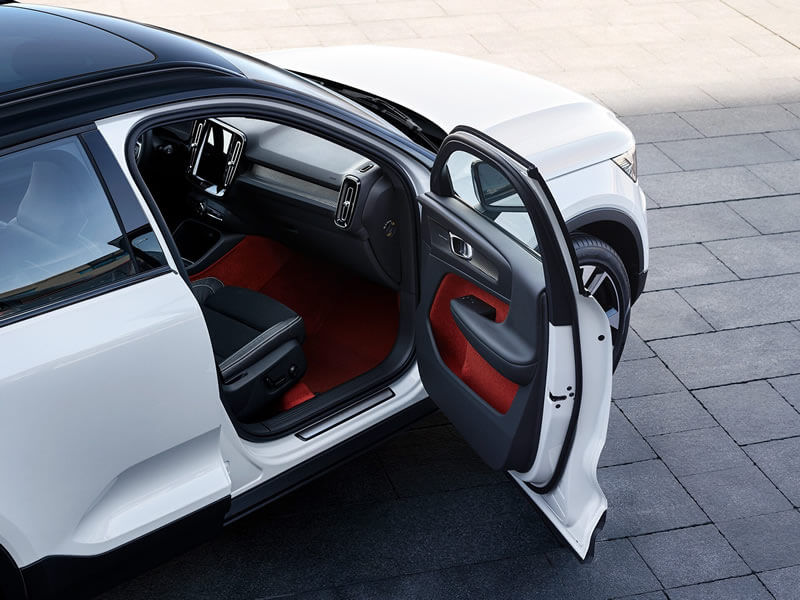 Design for our future
The XC40 Recharge is designed to reduce environmental impact, including the use of sustainable material. For example, the interior carpeting is entirely made of recycled plastic.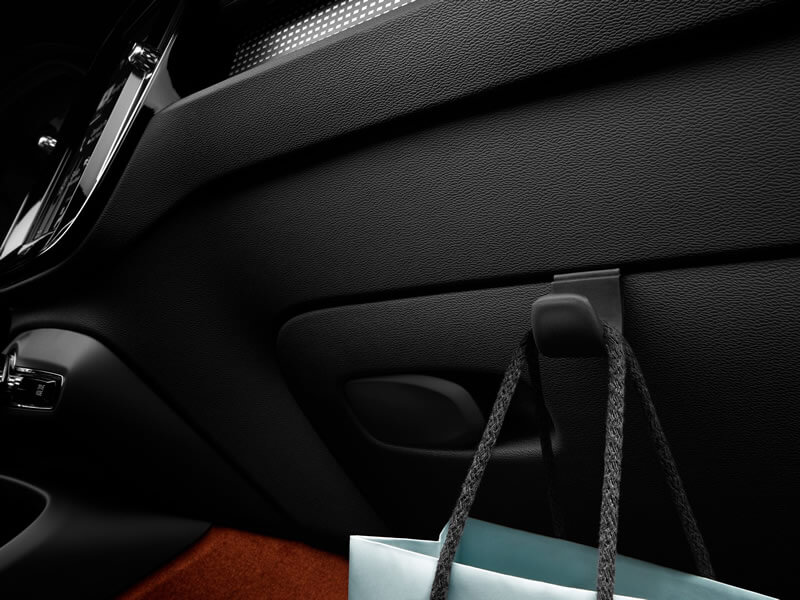 Get creative
Every inch is innovated with flexible storage solutions. Bag hooks, large door bins, hidden compartments – we designed the Volvo XC40 so you can design how it's used.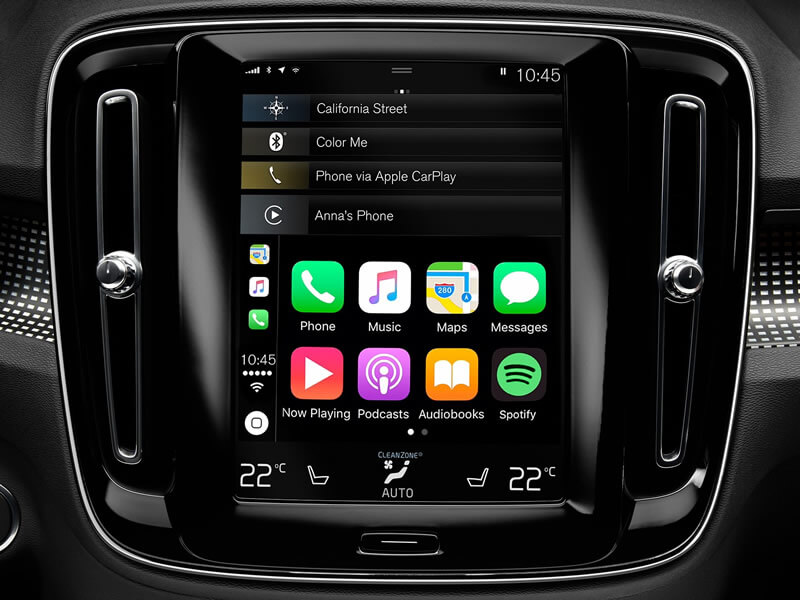 Stay connected
Apple CarPlay™ and Android Auto™ keep things simple by unlocking seamless control of integrated entertainment options.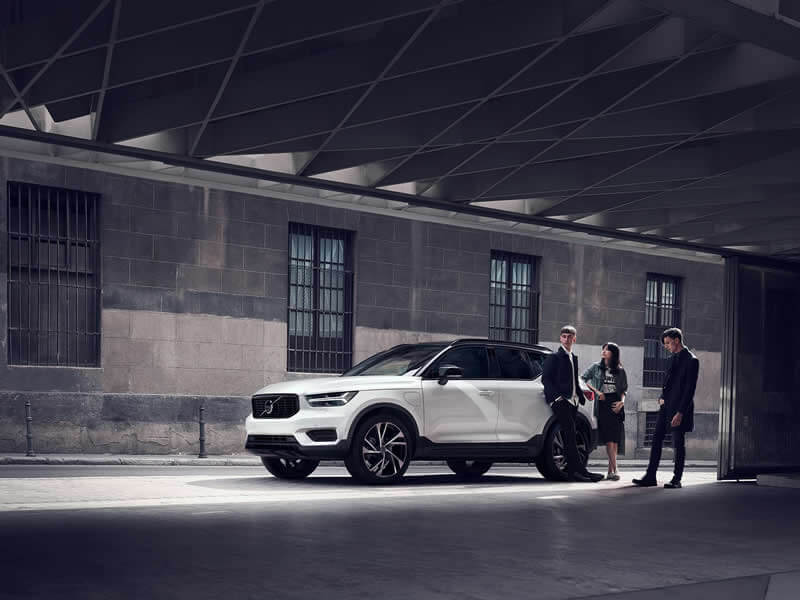 Anyone can join

The roomy interior of the XC40 SUV can comfortably accommodate whomever you decide to roll with.